11+ Prep
We provide support for the 11+ entrance exams which are generally taken at the end of year 5 or start of year 6. However, preparations can begin from as early as year 4.
The areas and approach to assessments can vary greatly between schools but include; English comprehension, English creative writing, verbal & non-verbal reasoning, maths, science and one-to-one and group discussions, interviews and tasks.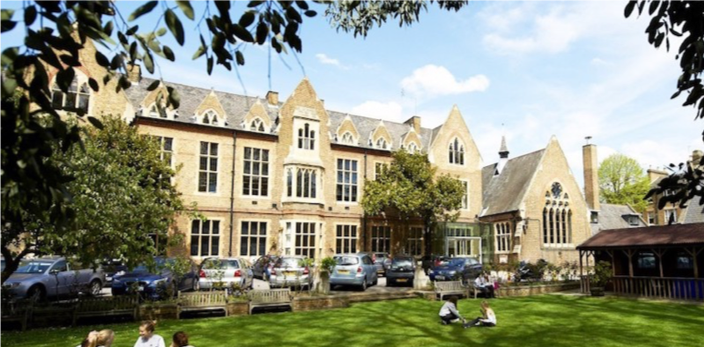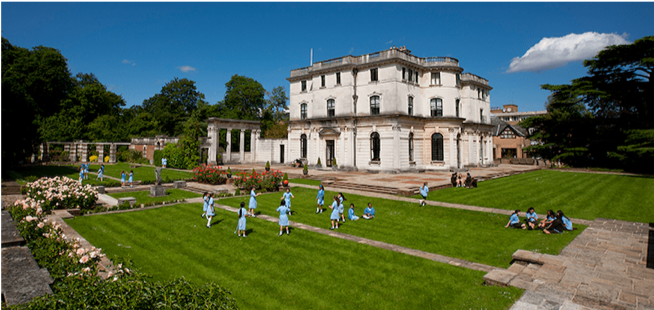 Our lead 11+ tutor has extensive experience and skills in preparing and getting students into the schools of their choice.
Support with preparation can be sought either via online tutoring or face-to-face. Both of which are highly effective and geared towards the chosen school.